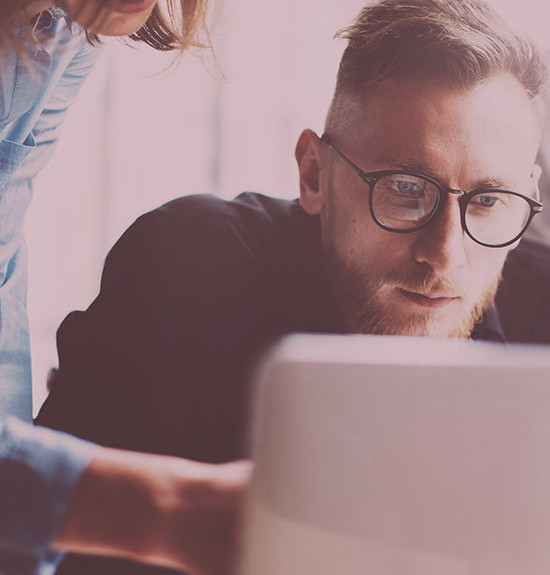 You issue 50 to 100 invoices per month? If this is the case, the inclusion in E-faktura.bg does not require integration and can be done today.
E-faktura.bg is a flexible solution which can meet the needs of smaller companies by offering a competitive solution which does not require any integration. The service provides the option to have invoices entered online and signed. The invoices created are again in XML E-faktura.bg format and therefore, for them are valid all advantages provided by the structured format, such as the option to automate the processes of receiving invoices by your counterparts and integration with the internet banking of partnering banks.
The so called "manual input" maintains a database of:
Counterparts;
Services;
Bank accounts.
With this functionality you will enter your invoices quickly and easily. The advantage of the "manual input" is that you can benefit of almost all advantages of the electronic invoices with no need to invest in integration, further development and time. You can start issuing electronic invoices now and without any obligation!
Compatibility with accounting software
Electronic Invoice Presentment through Internet enables straight through processing (STP) in business processes, including invoicing processes.
With this purpose BORICA AD established contacts with the major ERP and accountant software developers in Bulgaria. The partnerships which started gave our common customers the possibility to export invoices into XML and uploading those invoices in www.eFaktura.bg, without any additional converting needed.
List of accounting software partners that are compliant with E-faktura.bg XML: