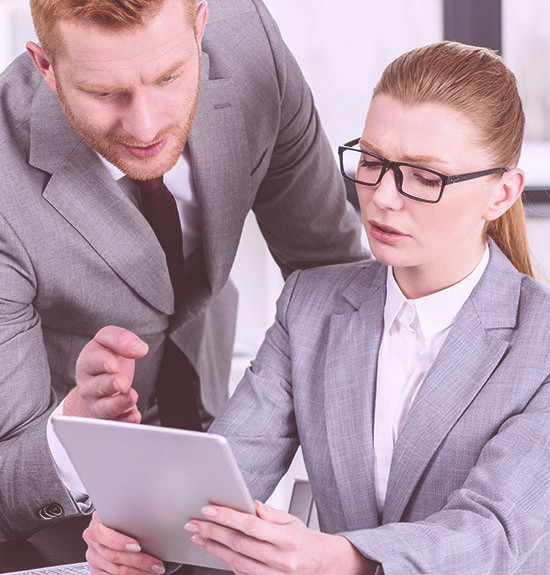 Big and medium-sized issuers
You issue more than 100 invoices per month? Then we recommend automation of processes. Thus you will be able to load the invoices previously created in the ERP/accounting system to eFaktura.bg. This means that once you create the invoices, they need to be "exported" instead of printed. You can find a list of integrated accounting and ERP systems in the "Compatibility With Accounting Software" section.
Exported invoices are in a preliminary agreed structured format or directly in XML E-faktura.bg format. BORICA AD provides their clients with a local software called eFTools whose task is to convert, sign with an electronic signature and automatically load the electronic invoices in the eFaktura.bg system. Based on the provided email address (it can be more than one) the system sends a notification to the recipient containing a standard text and an invitation to receive its invoice.
Receipt of invoice is performed in the eFaktura.bg system where each recipient has its own profile and can access at any time the invoices received, review and pay them through the channels provided by the system.
In the "Presentation" section you can find more information about the processes in E-faktura.bg.
Compatibility with accounting software
Electronic Invoice Presentment through Internet enables straight through processing (STP) in business processes, including invoicing processes.

With this purpose BORICA AD established contacts with the major ERP and accountant software developers in Bulgaria. The partnerships which started gave our common customers the possibility to export invoices into XML and uploading those invoices in www.eFaktura.bg, without any additional converting needed.

List of accounting software partners that are compliant with E-faktura.bg XML: