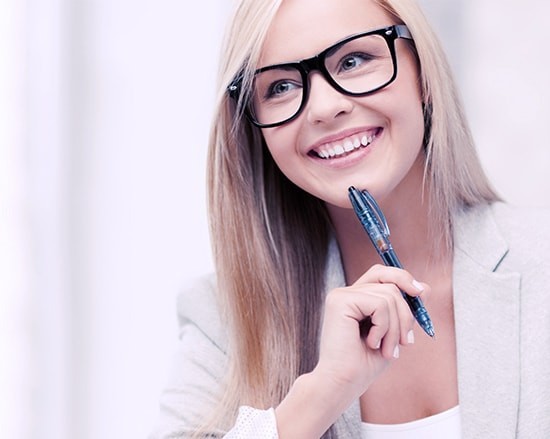 Key advantages of E-faktura.bg:
Send electronic invoices and electronic documents;
Receive electronic invoices and electronic documents in real time;
Full history and perspicuity of documents in the system;
Integration with online banking channels;
Quick and easy online dispute of received invoices;
Forwarding of received electronic invoices and documents;
Easy access to everyf registered users;
Various reports for invoices received and sent in the system;
Easy to use and popular interface;
Reduced administrative costs by over 80%;
Send invoices to all (EDI, XML, PDF) through one interface;
Single view of all documents in real time;
Work in two languages BG/EN;
Easy sending of е-invoices within the European Union.
What are the advantages of E-faktura.bg?
E-faktura.bg is the biggest network for transfer of electronic invoices in Bulgaria. Many of your customers most probably already receive in E-faktura.bg. Thanks to the "Address Book" service you will be able to find your counterparts by VAT number and will be able to contact them directly through the system.
E-faktura.bg has implemented integrations with the most popular ERP and accounting systems in the country. This means that your inclusion will be easy and flawless.
The receipt of payments through payment channels is completely free. E-faktura.bg is the only system for submission and payment of electronic invoices in Bulgaria which has implemented integration with online banking channels of Banks. This is a great advantage especially when it comes to business-to-business relationships.
The "Help Center" serves all invoice recipients in E-faktura.bg for free. Quality and timely on site maintenance by our experts is guaranteed to all invoice issuers.
BORICA AD has representative offices in all regional cities. This allows for extremely high mobility and minimum response time, where needed.
The infrastructure in which the eFaktura.bg operates is highly sophisticated. It is maintained by leading experts who guarantee 99,9% uptime of our services.